M&A sem filtro, Gestão, Tech e Governança.
Check out "Papo de M&A", our podcast on Pipeline Capital about mergers, acquisitions and deals.
In this third season, we focus on bringing highly successful entrepreneurs and business managers who have several stories of their experiences and learnings throughout their careers on mergers and acquisitions to share.
Alon Sochaczewski, founder and CEO, and his team of specialists: Pyr Marcondes, investor relations and marketing, Allan Fonseca, marketing, growth and LGPD and Kadu Pedreira, market research and entrepreneur relations, extract the best from these recognized entrepreneurs in Brazil market tips and strategies.
Convidados desta temporada
Pierre Schurmann
Bira Miranda
Fernando Cirne
Diego Ruiz
Bazinho Ferraz
Israel Salmen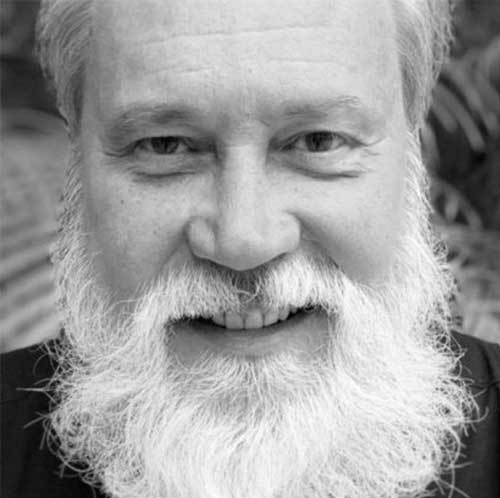 Pyr Marcondes
Fábio Póvoa
Felipe Wasserman, Allan Fonseca e Barbara Paiola
Fabio Sayeg
Cassio Spina
Breno Masi
Confira abaixo os episódios mais recentes