Pipeline Capital is a Tech M&A boutique from entrepreneurs to entrepreneurs.
We do not do strictly financial business, we change the lives of the entrepreneurs and companies that work with us.
We are not service providers, we are partners in the success of the businesses that work with us.
We operate throughout Brazil and in strategic international markets.
We have already done dozens of businesses in diverse sectors of the economy and this diversification is expanding every day.
Come and be our partner too, and together we will do the business of your life.
At Pipeline, we
are all partners
COO
Rodrigo Gazzinelli
Head Marketing & Growth
Allan Fonseca
Coordenador de Transactions
Leandro Gabriel
Lider Market Research e Comercial
Kadu Pedreira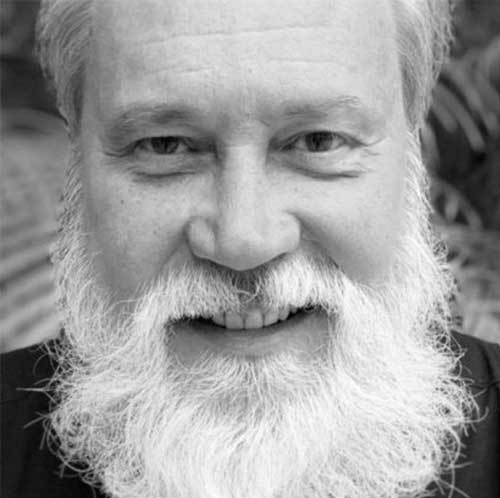 RE e CMO
Pyr Marcondes
Fundador e CEO
Alon Sochaczewski
Head of People & Diversity
Bárbara Paiola
Head of Legal
Anna Laura Svartman
Head de Business Development
Caroline Issa
Gustavo Giusti
Rafael Sartori
Érico Freitas
Bruno Cipolla
Marcella Falcão
Eric Moreira
Angela Pastorino
Tatiana D Angelo
Vinicius Lima
Derlin Siqueira
Felipe Fridman
Adriana Mindlin
Aline Reis
Raquel Saraiva
Laila Eisenberg