Capital Tech Driven


Sell Side, Buy Side, Cross Border
Lorem ipsum dolor sit amet, consectetur adipiscing elit. Sed cursus id quam et sagittis. Nam ipsum eros, tincidunt ullamcorper augue laoreet, tincidunt mattis nunc. Donec tristique turpis id mi aliquam auctor
M&A Tech PowerHouse


M&A Tech PowerHouse


Sell Side, Buy Side, Cross Border
Capital Tech Driven

Our ADN is digital.
Our world is technology. We are entrepreneurs with success stories, motivated to support entrepreneurs and companies to create more success stories.
Ceo
Alon Sochaczewski
This is not a regular M&A company. It is a company founded by a businessman who was in the same game, challenges and opportunities for our customers. We speak the technological language, culture fluently and understand the flow of the market. Since 1995, we have been working in the digital market and, in 2020, 25 years later, we can clearly see the challenges for companies to transform their businesses into the adventure of "Digital Transformation".
Success Stories
Our full experience with national and multinational groups, allows us to present a large portfolio in transactions. We always seek the best result for our partners.
What we do
We are prepared to offer the best support and advice in all areas in which we operate.
Our Process & Structure
Each client, each project works with a team using agile methodology, PMOs, designers and transactional leaders to offer the best performance and pace for our projects.
Rating
Our proprietary methodology analyzes the main pillars of the company's management and creates necessary parameters for the growth of VALUE, using references from the market where it operates.
Work Methodology
Throughout the project, the focus and energy of the management will adapt to the Thesis created to meet the Client's expectations. We are in no hurry for a liquidity event to occur. We believe that the company has time to grow, increase its value and attract good business opportunities.
Scape Report
The most complete maps of the Brazilian digital ecosystem
We have a dedicated time researching new companies, daily, within the ecosystem of e-commerce, media and technology. With a large database, we decided to publish and share together with our co-directors, relevant companies from each industry, as companies that make up this universe and we leave it open to everyone to participate in this construction.
We are not a traditional M&A company. We were created and are managed by entrepreneurs who are partners of the company.
Our language is technology, since 1995 we work in digital, and we learn from all the big changes in the market. We already work with FAX, BIP and even without the Internet, so we are prepared for all the big changes that can occur!
At Pipeline, we
are all partners
Fundador e CEO
Alon Sochaczewski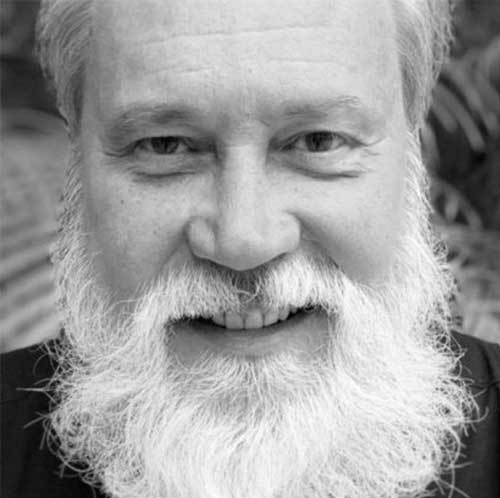 RE e CMO
Pyr Marcondes
Lider Market Research e Comercial
Kadu Pedreira
COO
Rodrigo Gazzinelli
Head Marketing & Growth
Allan Fonseca
Coordenador de Transactions
Leandro Gabriel
Coordenador de Transactions
Jonathan Palma
Head of People & Diversity
Bárbara Paiola
Head of Legal
Anna Laura Svartman
Head de Business Development
Caroline Issa
Partners
Always learning, exchanging and improving with the best in the business. Publishers and associations are our partners.
Podcast Papo de M&A
M&A without filter - Pipeline Capital's M&A, innovation and technology podcast.
skip_previous
skip_next
volume_up
volume_down
volume_off
view_headline
open_in_new